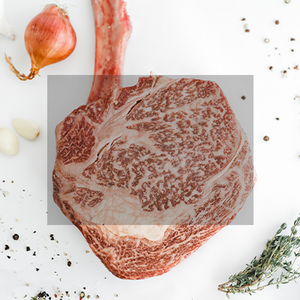 Beef
Antibiotic-free
No added hormones
Humanely raised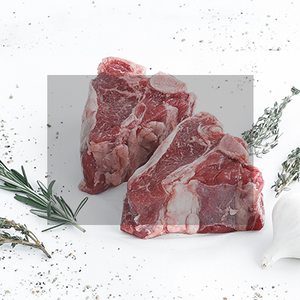 Lamb
Domestically raised
No added hormones
Extremely flavorful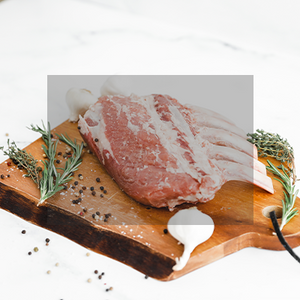 Pork
100% Berkshire pork
Spanish Iberico pork
Highly marbled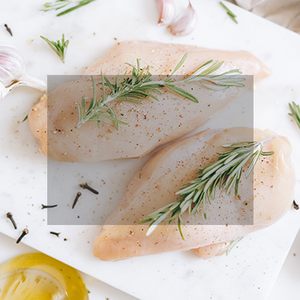 Poultry
Amish-raised
All-natural
Free-range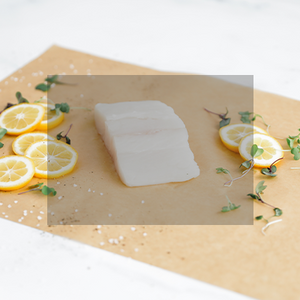 Seafood
Wild-caught
Flash-frozen at peak freshness
Individually sealed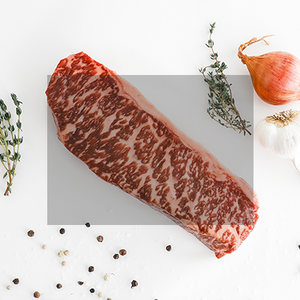 Bundles
Easy cost savings
Perfect for weekly meals
Great for gifting

Gifting
Perfect for holidays
Corporate gifting packages
Gift wrapping available
First time ordering?
Any questions you have, the Second City team can answer.
Your Choice of Meat and Seafood
Finding where the flavor takes you is easy: Choose your meat or seafood, add to cart, and check out. 
Free Shipping Options
Orders of $150 or more qualify for free nationwide shipping. Orders ship Monday through Friday. Orders placed on Saturdays and Sundays ship on Mondays. Orders placed before 5pm CST will ship the same day. Second City Prime reserves the right to hold shipments due to UPS shipping delays.
Orders Delivered to Your Door
Delivery dates depend on location, but all shipments are proudly packed in the Second City and arrive in only a matter of days.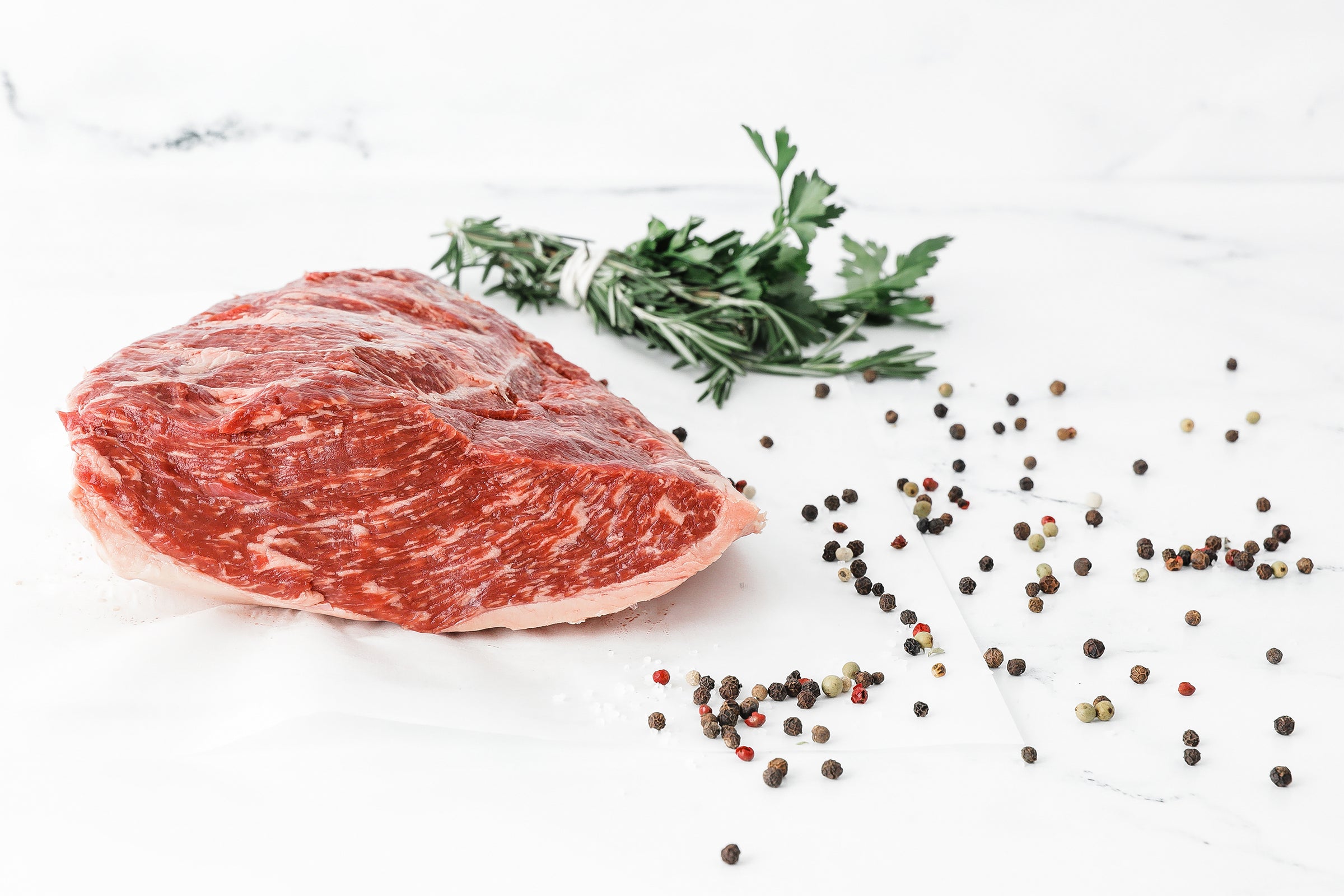 Our Partners
Sourced from Farms Near & Far
We scoured the earth to find the farms where man's favorite flavors emerged—and we brought it all home to Chicago, America's original meatpacking capital, to deliver it to the doorsteps of meat lovers nationwide.